Leaving a positive footprint on the planet is in your hands.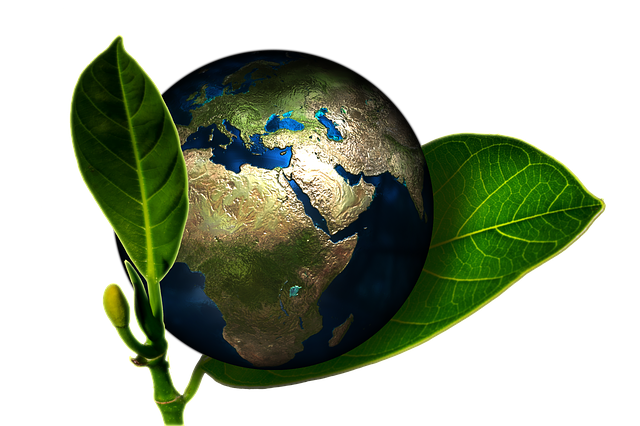 Dear friend with a conscience,
You love your planet because it is your home. To feel comfortable and protected on it we must preserve it.
That's why at Alegria Natural we only support eco-social projects that help enrich the earth and sustain the people who work it.
And you are in favor of it!
With your donation to our association you help us to strengthen a network of farmers and ranchers who strive to bring to your table guaranteed products, of proximity and at the best price.
You also value your physical, emotional and spiritual well-being, which you know is your greatest asset!
That's why you are interested in our trainings and workshops, because they are focused on your healthy development as a human being.
You're up to the task!
Your donations allow us to continue fulfilling the promise we made to you:
To make Alegria Natural a meeting place for people of conscience who seek the best for the planet and its inhabitants.
100% of what you donate goes to support the website, the online store, the academy and the consulting for entrepreneurs that we are launching.
You make it possible for us to keep going, supporting you and getting results.
We are all for it!
In this last year we have gone from 3.456 visits on our website to 24.077 and it has been thanks to the improvements we have implemented, getting a more attractive, fast and easy to use website.
Now you are better informed and you can access our courses, workshops and blog.
We are also organizing buying groups to support what you are looking for:
Effectiveness and guarantee in your online purchases.
Because if we organize producers and consumers we can get better prices and more products near you.
Our next step is to put at your disposal a team of experts that will help you make your dream come true:
A sustainable and viable future project.
We are ready for it!
We want to thank you for your trust and your involvement in Alegria Natural.
Seeing this dream grow by your side gives us all the push we need to make it come true.
TOGETHER WE WILL GO FURTHER!